Fix the broken system.
We're asking everyone to watch this video and take action. YOUR voice does matter – even more when we unite our collective voices to fix the broken system and incentivize bipartisan problem-solving.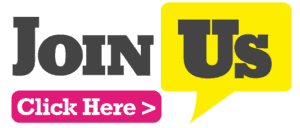 HOW WE WIN
We Need 11 Million Americans including 120,000 Wisconsinites to Watch the Video and join our voices to demand healthy Competition, Transparency, and Accountability and restore bipartisan cooperation and problem-solving.
END
GERRYMANDERING
REQUIRE
NON-PARTISAN
REDISTRICTING
Voters should choose their politicians,
not the other way around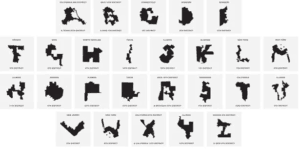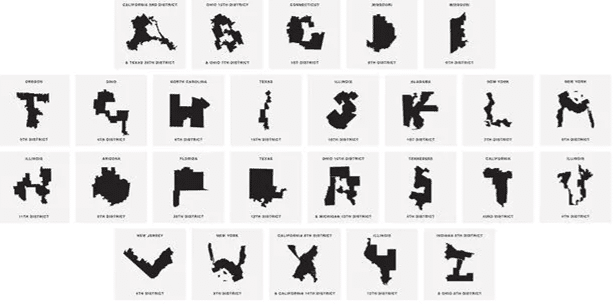 Wisconsin should follow the Iowa Model of non-partisan redistricting, where districts are compacted areas with clear, simple lines to keep communities of interest together, unlike the gerrymandered districts above in the shape of alphabet letters.
OPEN PRIMARIES w/ RANKED CHOICE VOTING in the general election
More choice, more voice,
better results
TAKE ACTION
Represent Us is the largest cross-partisan, grassroots anti-corruption organization in the country. All proceeds will be used to educate and build our anti-corruption grassroots movement in Wisconsin and across the country.
VOLUNTEER
Whether you have 5 minutes or 5 hours, we have a fantastic team both nationally and in Wisconsin to help you plug in online or in-person to make a difference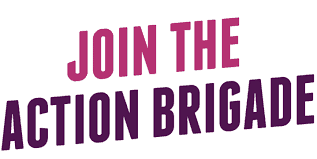 DONATE
Invest in an America where the government works for you and your family. Funds will support local anti-corruption campaigns across the country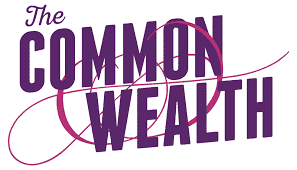 ABOUT US
We bring together Republican, Democrat, Independent and Third-Party voters to pass powerful anti-corruption laws that increase healthy competition, transparency, and accountability and restore bipartisan cooperation and problem-solving.
Advisory Council
Bob Betzig
Retired VP of Pfizer
Kim Ebinger
Executive Coach
Lena Eng
Community Volunteer
Marty Finnegan
Retired VP of Chevron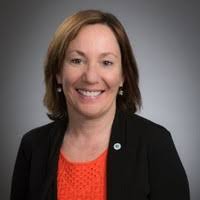 Beth Furumo
Retired Director of Johnson Controls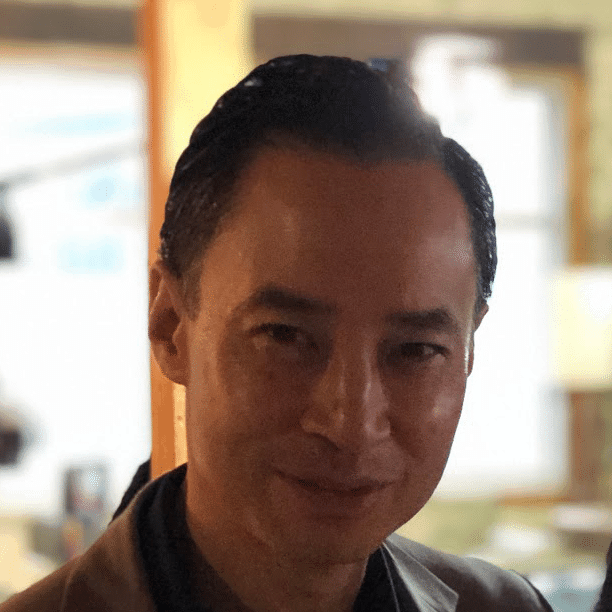 Rich Eng
Former Executive at GE Healthcare
John Miceli
Retired Principal at Eppstein Uhen Architects
Dr. John Ridley III, MD
Retired Ophthalmologist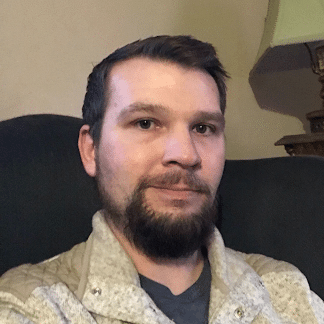 David Faust
Harry Freedman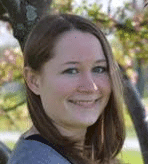 Brittany Johns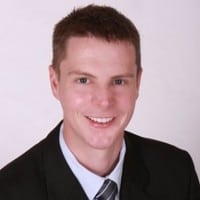 Kevin McCourt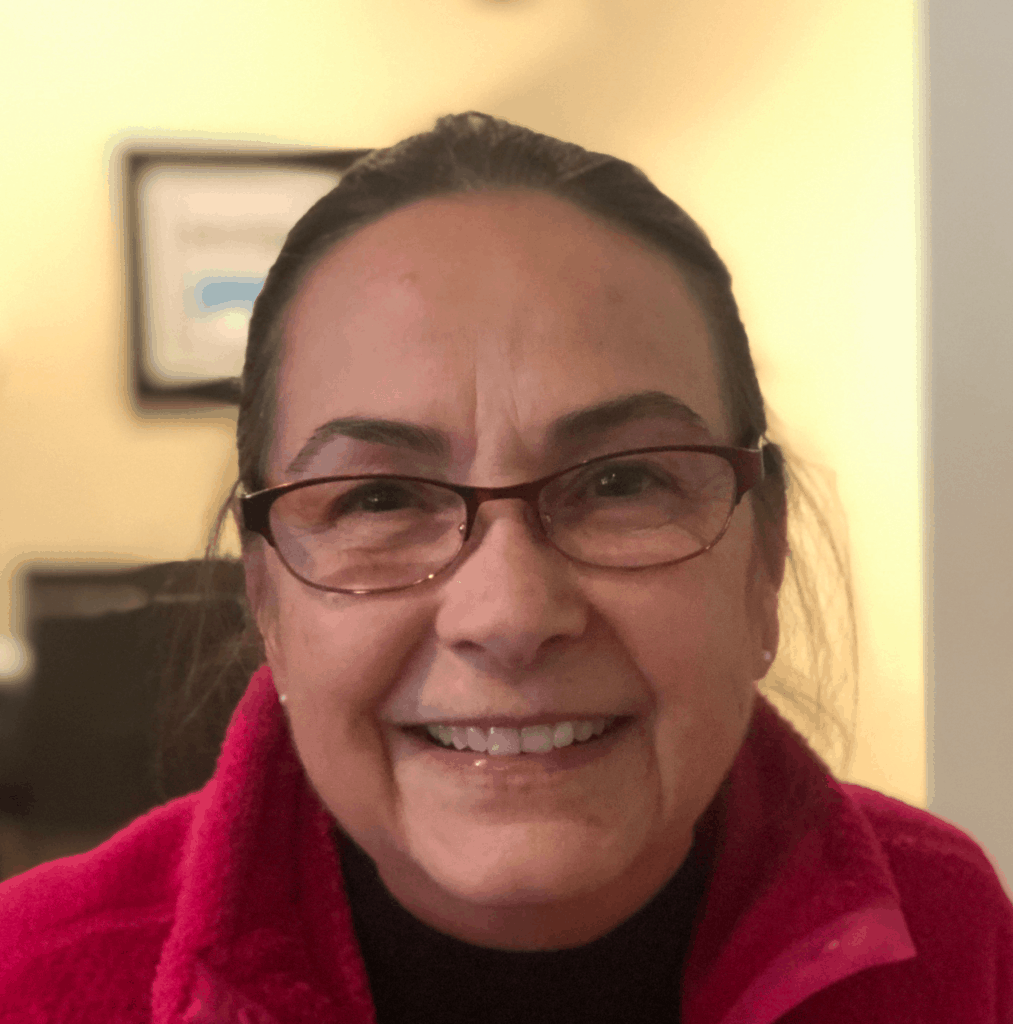 Dr. Susan Olson
State Leadership Team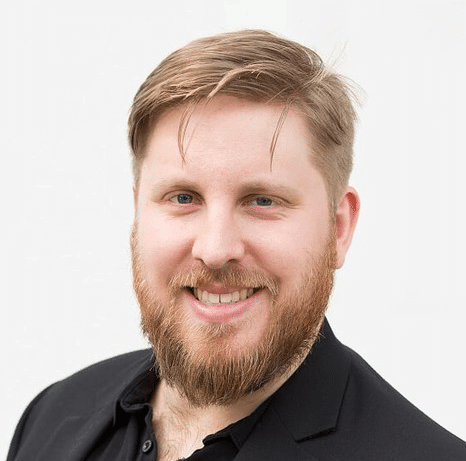 Bryce Baker
Pat Bohon
Brian Davis
Libby Falck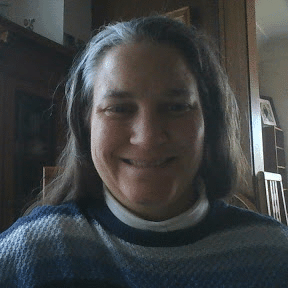 Kelly Glostott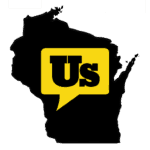 Dr. Mike Leasure
Tabitha Krug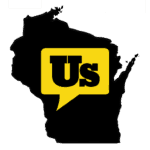 Amber Simatic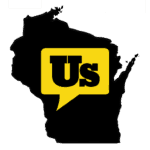 Ryan Simatic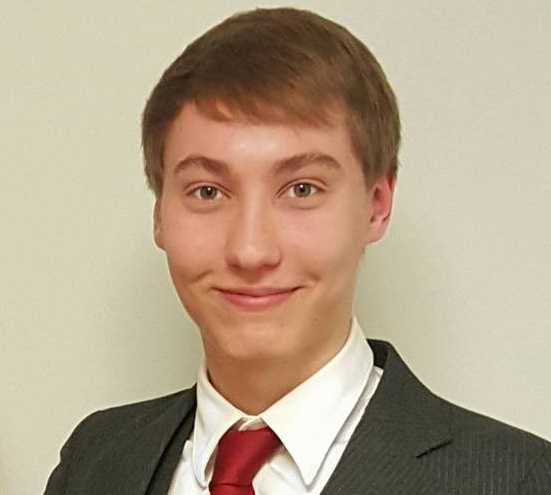 Karl Koesser
Heather Weasler
Jarvis William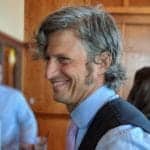 Jake Winkler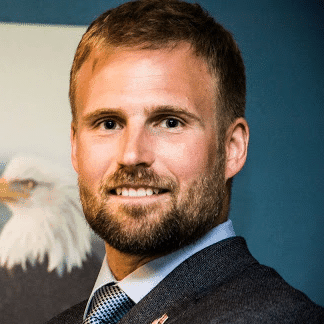 Dave Warnacut
Have a question or comment?